VLC Media Player adalah aplikasi pemutar multimedia segala platform yang bisa kamu dapatkan secara gratis dan bersifat open source. Aplikasi yang satu ini sangat portable dan mendukung berbeagai ekstensi audio dan video, seperti MPEG-1, MPEG-2, MPEG-4, DivX, mp3, ogg, dll. Aplikasi ini uga bisa digunakan untuk server streaming dalam unicast atau multicast ang bekerja dengan IPv4 atau IPv6 pada jaringan dengan bandwirh yang tinggi.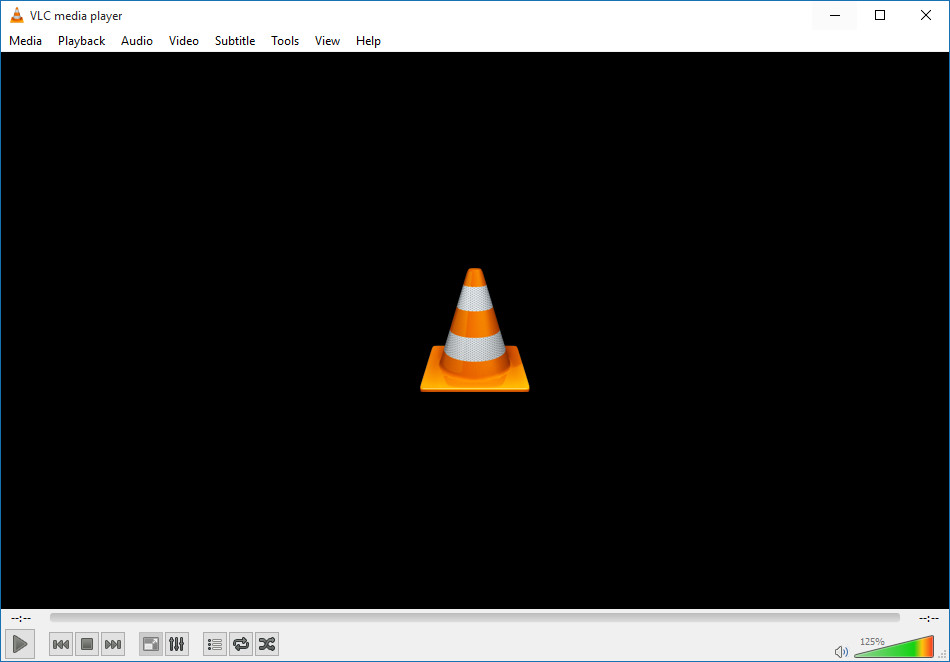 Fitur baru VLC Media Player 2.2.2:
Access:
Fix SetupFormat for continuous framesize in v4l2.
Fix off-by-one buffer overflow in RealRtsp module.
Fix screen recording aspect-ratio, framerate and potential crash.
Fix Windows directshow input freeze.
Fix MMS segmentation fault/abort when server forces a large allocation.
Demux:
Fix support for ms-dvr files.
Fix time detection in AVI files over HTTP.
HLS:fix hang on stop, crashes and small improvements.
Fix mp4 NULL dereference reported by by Fortinet's FortiGuard Labs.
Fix regression for VC-1 in WMV.
Fix MXF crashes on stop.
Fix EAC3 detection in some TS files.
Decoders:
Fix importing surface from main memory in VDPAU.
Fix possible double-free in ADPCM decoder.
Support 9-bit and 10-bit GBR planar formats.
Support GoToMeeting 2 and GoToMeeting 3 codecs.
Fix crash in teletext (zvbi) decoder.
Fix Bluray subtitles (PGS) timestamps.
Download: 32-bit VLC Media Player 2.2.2 | Portable | 29.1 MB (Open Source)
Download: 64-bit VLC Media Player 2.2.2 | Portable | 29.9MB
View: VLC Media Player Website