G3 LG adalah handset pertama yang mendapatkan Android 5.0 Lollipop pada tahun 2014. Perusahaan terus berkembang dengan peluncurannya dari versi terbaru dari OS dalam beberapa pekan terakhir, dan ketersediaannya baru saja diperluas sedikit lebih jauh.
Marshmallow kini sudah meluncur di LG G4 (nomor model H810) dari AT&T, dan sudah tersedia untuk didownload.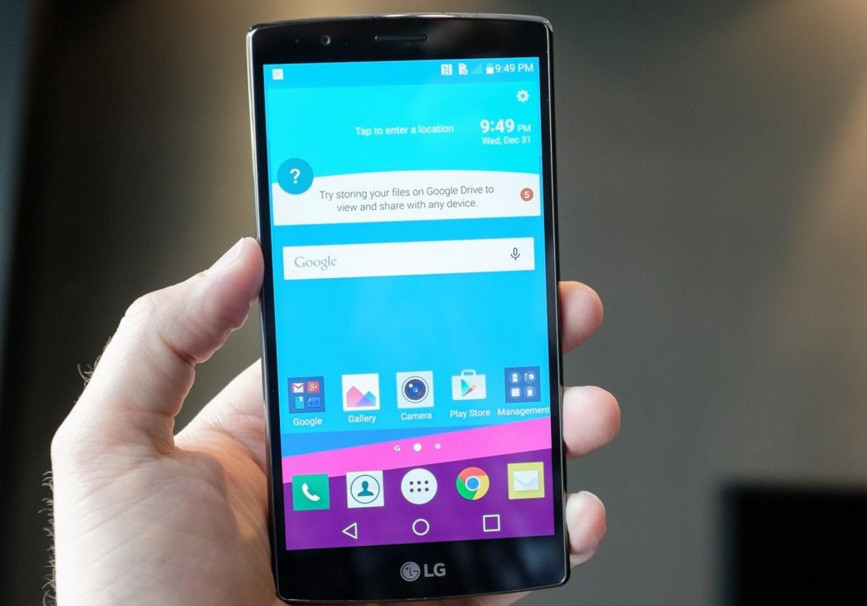 Selain berbagai perbaikan dan fitur baru yang tersedia di Android 6.0, catatan AT&T rilis juga menyebutkan bahwa paket upgrade sudah termasuk update 'video calling'. Update, yang mencapai 971MB dan berbasis Android build MRA58K, akan membawa versi software G4 sampai dengan H81020n.
Cara Upgrade
Notification – AT&T software update.
Notification – AT&T software update
Pesan yang berbunyi – "A new software update from AT&T is available for your device. This software update will take several minutes and will not delete any personal data on your device. All phone services (including emergency calls) will be suspended during the install."
Tap Continue.
Smartphone Anda akan mulai men-download software update.
Perangkat Anda akan secara otomatis me-restart setelah software baru berhasil di-download.
Tap OK.
Untuk Mengecek Upgrade
Tap Settings dari pull down menu.
Di bawah tab General, tap About phone.
Tap Software Info.
Akan tampil informasi berikut:

Android Version: 6.0
Software Version: H81020n
Baseband Version: MPSS.BO.2.5.c3-00109-M8992FAAAANAZM-1
Kernel Version: 3.10.84
Build#: MRA58K
File Size: Up to 971MB
Source: AT&T